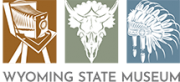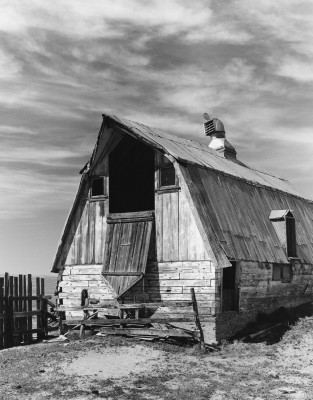 Artifact: A Cultural Heritage
The Wyoming State Museum's traveling exhibit, "Artifact," will be on display at the Western Wyoming Community College in Rock Springs from August 15, 2022 through August 15, 2023.
This large collection of Wyoming images by photographer Mike McClure celebrates the enormous diversity of Wyoming's prehistoric and historic landscape. This exhibit was made possible by a grant from the Wyoming Council for the Humanities.
The Wyoming State Museum offers travelling exhibits for rent, free of charge to museums, libraries, and other cultural institutions. For rental or exhibit information please contact Carlos Santos, Curator of Exhibits, at This email address is being protected from spambots. You need JavaScript enabled to view it..
For information on the exhibit's time in Rock Springs, please contact David Tate at the Western Wyoming Community College, at 307-382-1882 or This email address is being protected from spambots. You need JavaScript enabled to view it..