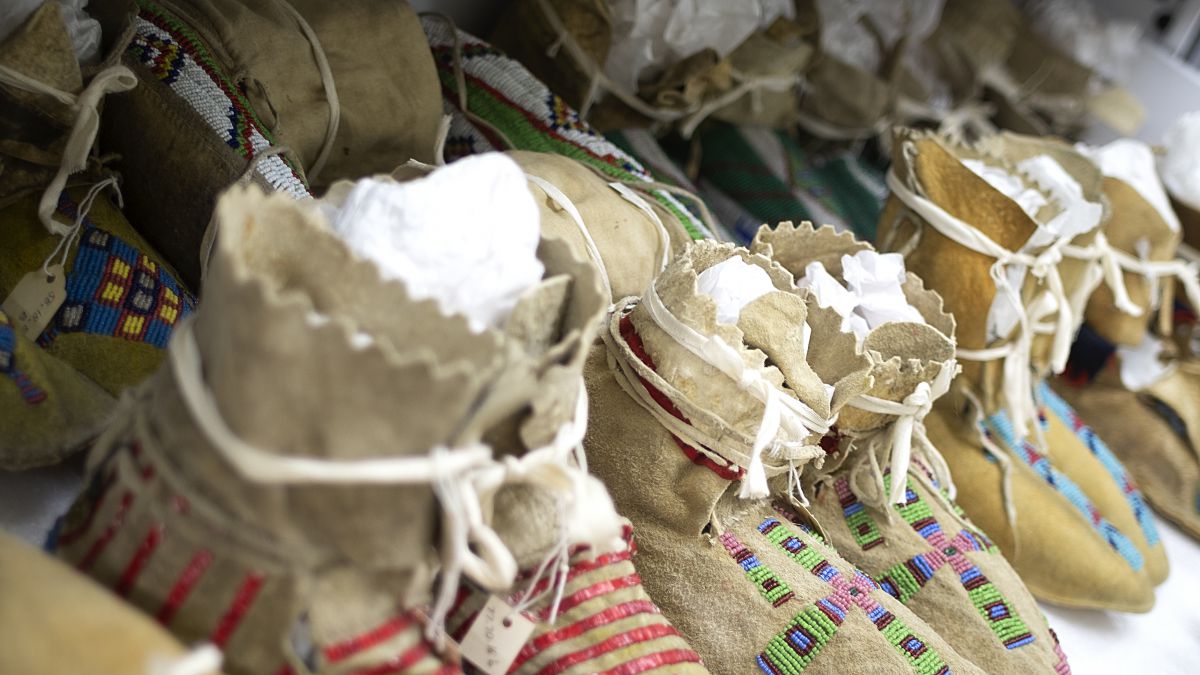 The Wyoming State Museum's extensive artifact collections are available for research by the public.  Requests for research to be conducted by museum staff  require a minimum of 30 days for completion.  More time may be required for large research requests.
Artifacts may be made available for study at the museum provided established rules and procedures are abided.  All researchers who visit the museum must complete a Collections Access Request Form.  This form will be provided upon request.  Thirty days' notice prior to a researcher's visit is required.      
Permission may be granted to photograph artifacts for personal use or publication.  Photographs may be provided by museum staff or taken by the researcher.  A Permission to Publish Agreement must be submitted and approved prior to publication of photographs and fees may be charged based on proposed use.  The use of artifact images on products or for commercial ventures other than publications or educational use must be approved by the museum director. 
---
If you are interested in researching the collections, please complete a Research Request Form.