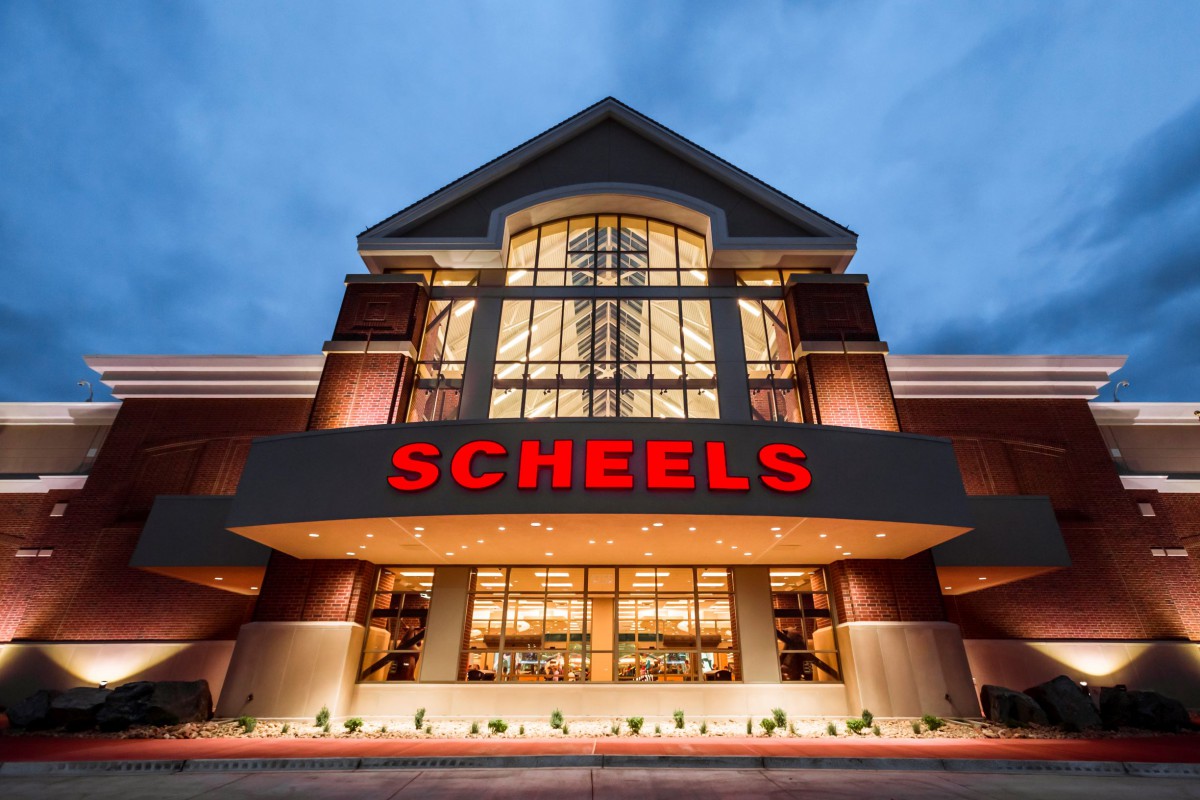 The Wyoming State Museum is very excited to announce that SCHEELS in Johnstown, Colo. will be our new Family Programs sponsor for the next two years!
The generosity of this fun, family-focused store allows the Wyoming State Museum to continue offering free, world-class family programming well into 2023!
The entire museum family would like to offer our deepest thanks to SCHEELS in Johnstown, their employees, and their customers. We can't wait to show the people of Wyoming and Colorado all the fun things that we have planned over the next couple years!
For more information about our new sponsor, check out the information below… or just swing by the store! SCHEELS Colorado 4755 Ronald Reagan Blvd Johnstown, CO 80534.
---
About SCHEELS
With 250,000 sq. feet of product choices and entertainment, SCHEELS offers Colorado's largest selection of sporting goods, outdoor gear, apparel and footwear! Inside you will also find a 65' Ferris Wheel, a 22-foot-tall wildlife mountain with over 220 taxidermy mounts, a 16,000-gallon aquarium filled with fish, interactive games and simulators for the entire family, a café, and Experts in all 80+ specialty shops that are ready to assist you.
SCHEELS is also a privately held, employee-owned company that remains an industry leader due to its empowered associates, leaders, and partners who think and make decisions for both their individual store and the entire company. Stop by SCHEELS today to gear up for your next adventure!