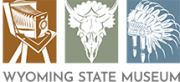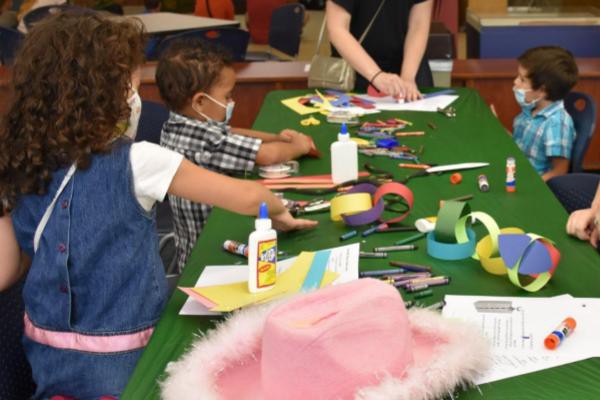 The Wyoming State Museum hosts Creepy Crawly Critters, a Family Day celebrating snakes, spiders, bats, and more, on October 2, from 10 a.m. to 2 p.m.
Visitors will get up close and personal to learn about the weird and creepy animals that live among us by participating in games and activities, seeing specimens up close, and meeting real scientists who study creepy crawly critters.
Activities include a creepy crawly obstacle course; a craft station where you can make a bat with flapping wings, a clothespin butterfly, and a tub of slime; and an opportunity to take your photo with a real American Alligator.
Family Days are generously sponsored by Scheels in Johnstown, Colo. Thanks to their support, these events are always free and open to everyone!
The Wyoming State Museum is located in the Barrett Building, 2301 Central Ave in Cheyenne.
Please call 307-630-2573 for more information. Family Day fans can follow the museum's Facebook and Instagram accounts to stay in the know about upcoming events: @wyomingstatemuseum.